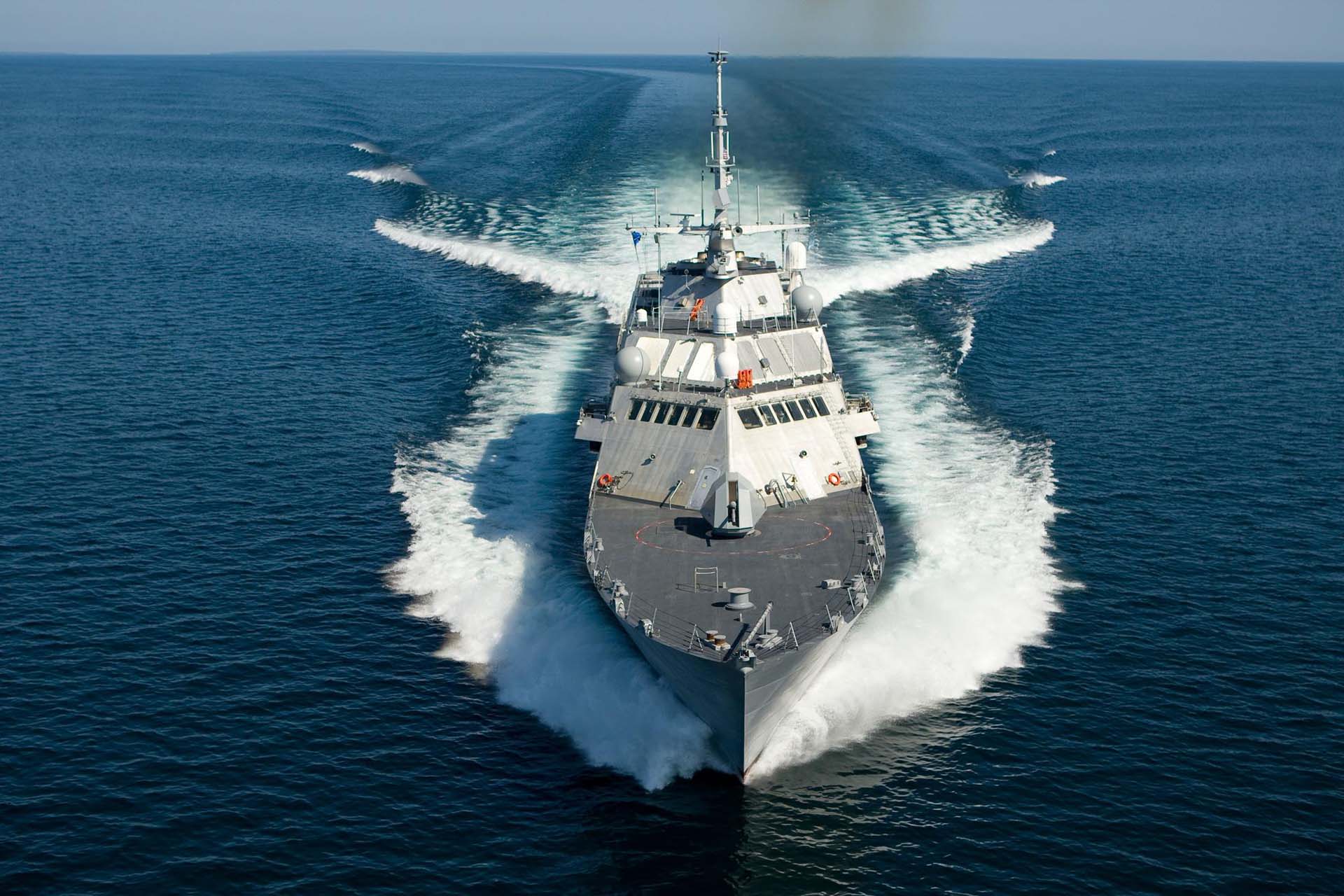 BE A DONOR
Colours of Glory welcomes donations from all Indian nationals and organizations. Please download the donor form given in Annexure II and forward the hard copy to us duly filled in along with payment (cheque / DD or transaction ID with bank & date if made online or through NEFT / RTGS transfer) via speed post or courier.
DONOR CONTRIBUTIONS
Cheques / DDs may be drawn in favor of 'Colours of Glory Foundation' and NEFT / RTGS transfers made to our following bank account: HDFC BANK LTD KOTTURPURAM, CHENNAI 600085 A/c No: 50200020676357 RTGS / NEFT IFSC: HDFC000 1305
Donor Contributions exempted from Income Tax under Section 12AA of the Income Tax Act 1961 URNo. AABTC9445N/05/17-18/T-0591
Sign up for Newsletter & Event Updates!
*Colours of Glory Foundation is a registered Indian non-profit organization